Welcome to Your 10-Part Course! How to Become a Coach or Consultant
& Make a Living By Helping Others...
We've been coaching clients and consulting for HUGE brands for several years now.
And over the years we've learned that the difference between those who succeed as coaches and consultants and those who fail is one thing:
constant & relentless action.
So, in this bootcamp, we'll walk you through all the steps needed to pick your niche, build your coaching & consulting business, get clients, get paid, and scale the whole thing for a big (and consistent) payday.
Just go through the videos below one at a time, take notes, and get ready for a major transformation.
Also, if you'd like, make sure you join us for our free + new advanced coaching & consulting webinar coming up.
Brand New Webinar - We've Never Done This Before!

Watch Me Dissect Three Successful Online Businesses LIVE to Show You WHY They Work
(& How You Can Copy Them)...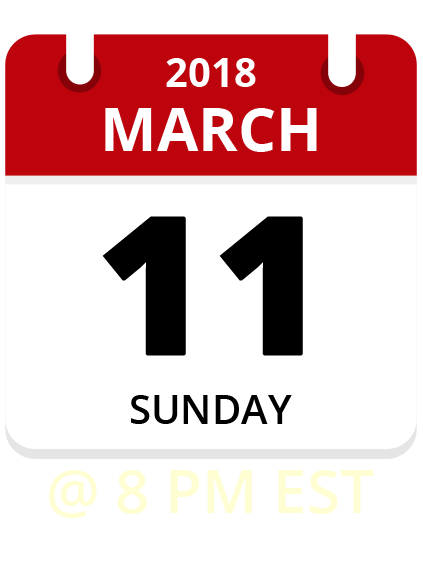 Discover How a Person That Hates Selling Built a
6-Figure Consulting Business in a Matter of Months...
See How a Complete Newbie Went From Not Even Knowing What to Sell, to Quitting His Day Job!
Take a Peak Behind The Curtain of Our Own Consulting Business That's Brought in Over
$6 Million in Sales...
Webinar Starting In...